What is the benefit of LED LOGO Projector ?
What is the benefit of LED Logo Light?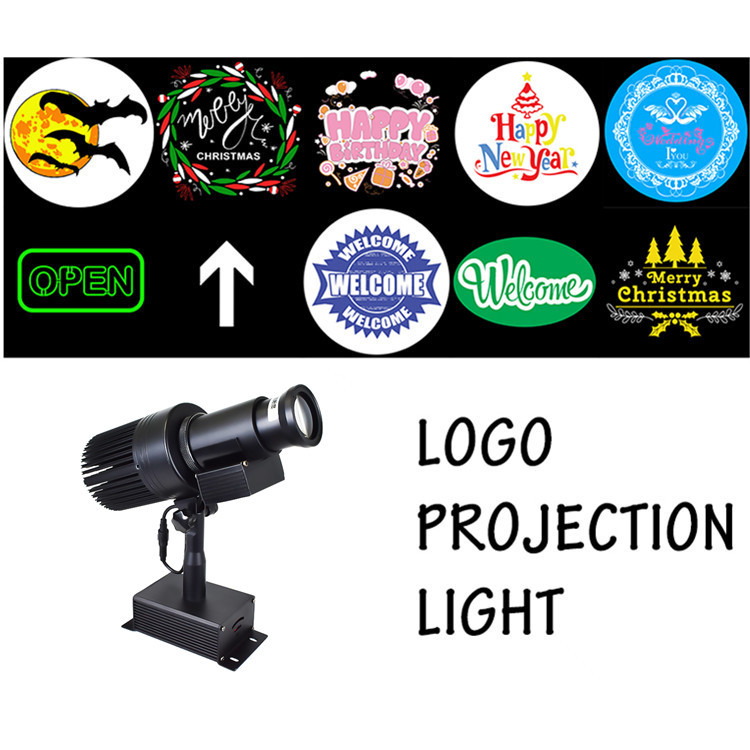 1) Energy-saving (power consumption is around 0.3 kW·h for a 15w projector used the whole day).
2) Long lifespan (50000 hrs).
3) Very clear projection and high brightness (more clearer and brighter than similar products of same watt in market).
4) Widely used (e.g. brand logo, advertising, guide sign, wedding mark, decoration, etc.).
Please send your message to us

Name:

Andy Leung
Tel:

86-13316262784
Email:
WhatsApp:
Address:

2F/3F NO.11 Jiangshi Rd. Hebu, Jianggao, Baiyun District, Guangzhou, China / New factory Add:7F/8F Fuying Blg,#29Jiangxin Rd,Jianggao,Baiyun,Guangzhou,China.