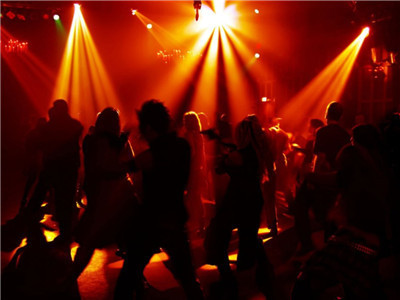 Ethiopia-Club Illusion
In Ethiopia- MOOWN Beam 5r and RGB laser shining bright at Club Illusion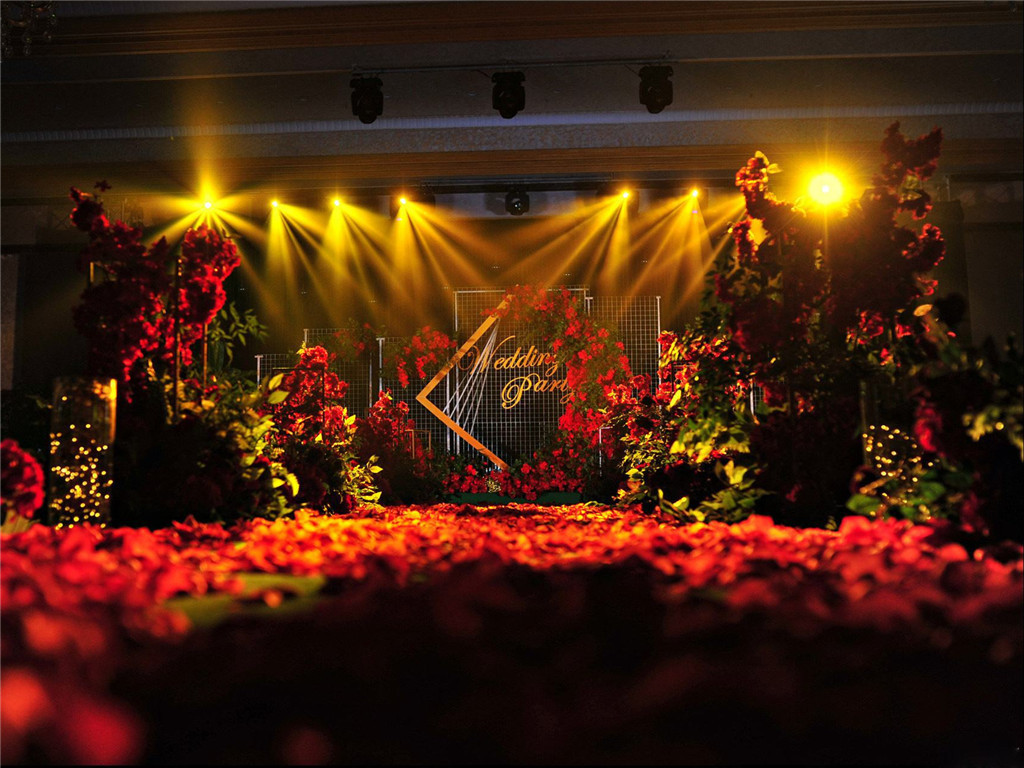 Macau –Grand Hyatt Hotel
In Macau – Moown Led waterproof par light 54*3W RGBW add more colors for the beautiful Grand Hyatt Hotel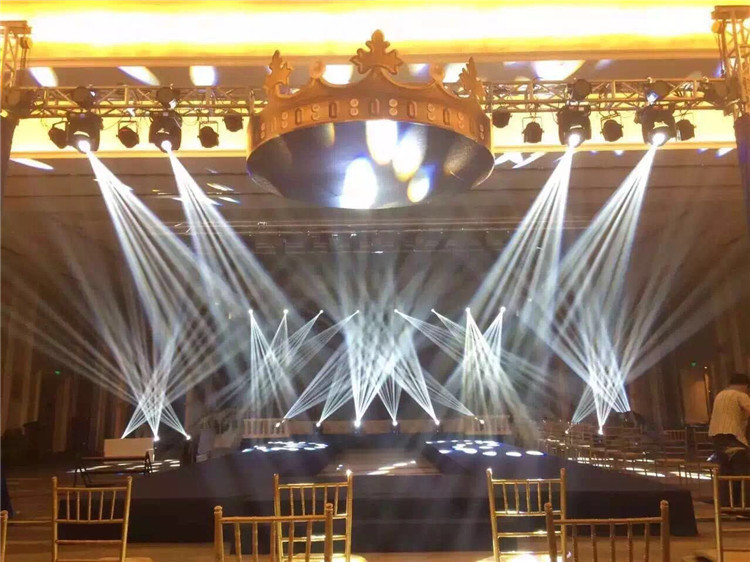 In Malaysia-Stage Lighting Show
In Malaysia-MOOWN Beam Moving Head Light shines the stage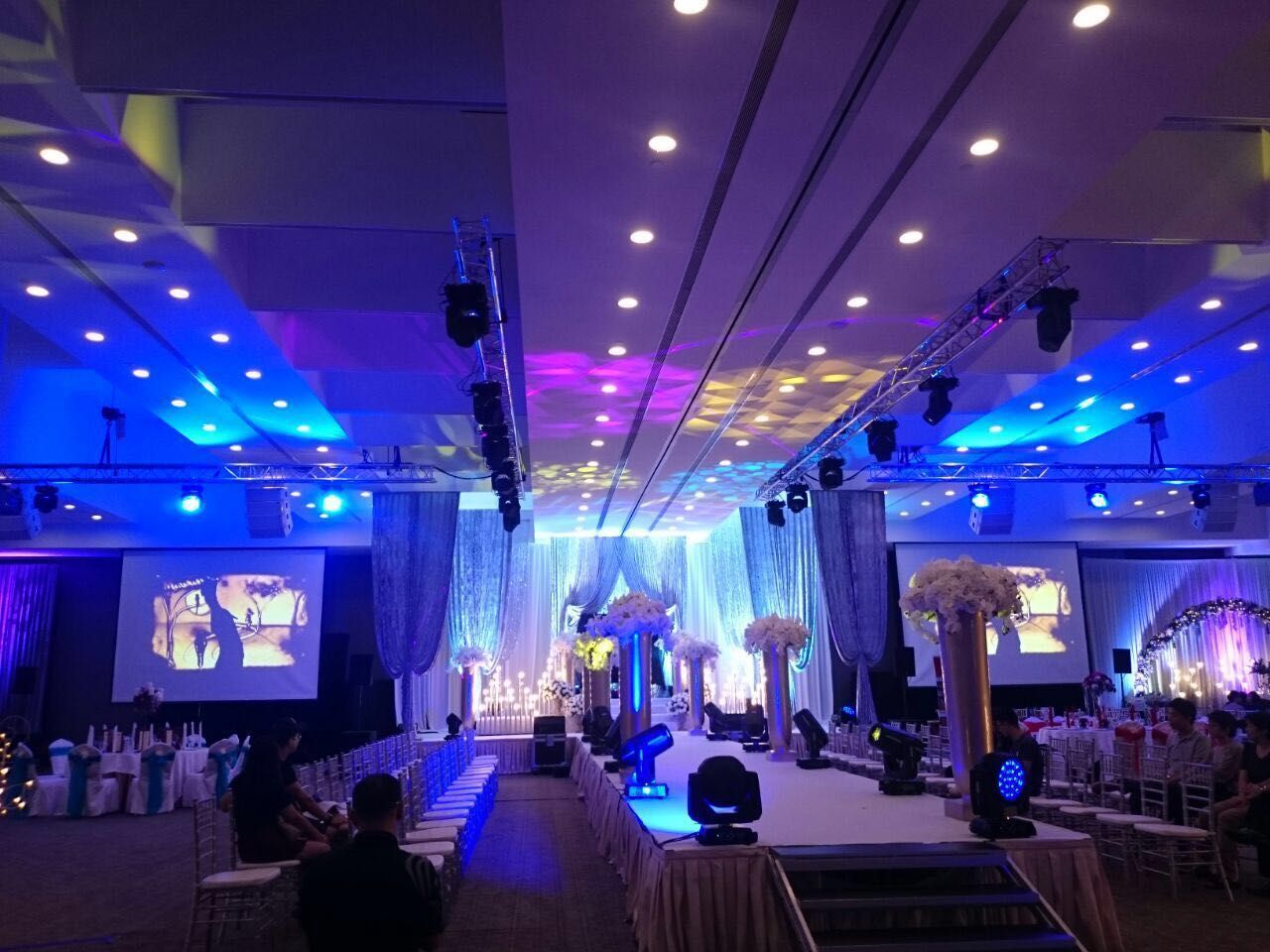 In Singapore-Applied in Wedding
In Singapore – Moown 330W 15R and 19*12W led wash zoom applied in wedding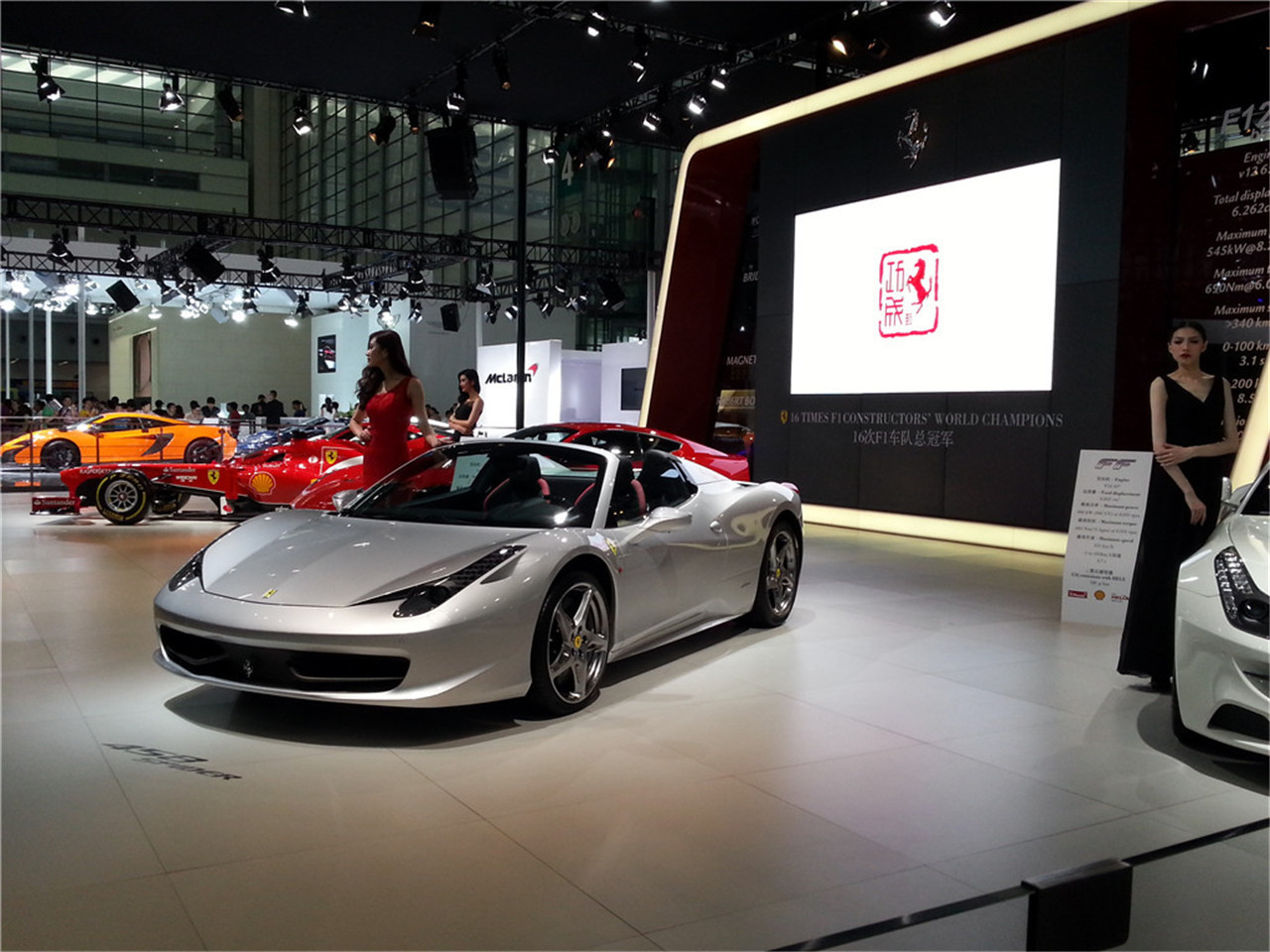 In Shanghai-Auto Exhibition
Shanghai Automobile Exhibition has become one of the largest international auto shows after many years of development, MOOWN Products involved : LED 31*10w auto show light *300 units.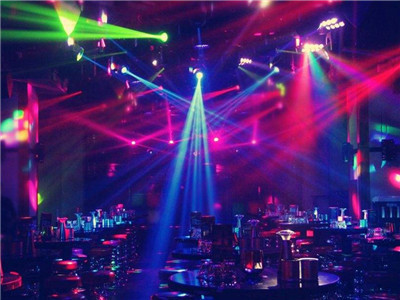 Night-club-in-Sanya
30 units Beam moving head 230w 7R and 8 units 8*12W RGBW 4in1 Spider Beam Moving Head light create a colorful atmosphere at club.
Please send your message to us

Name:

Andy Leung
Tel:

86-13316262784
Email:
WhatsApp:
Address:

2F/3F NO.11 Jiangshi Rd. Hebu, Jianggao, Baiyun District, Guangzhou, China / New factory Add:7F/8F Fuying Blg,#29Jiangxin Rd,Jianggao,Baiyun,Guangzhou,China.