What are the features of Low Lying Fog Machine?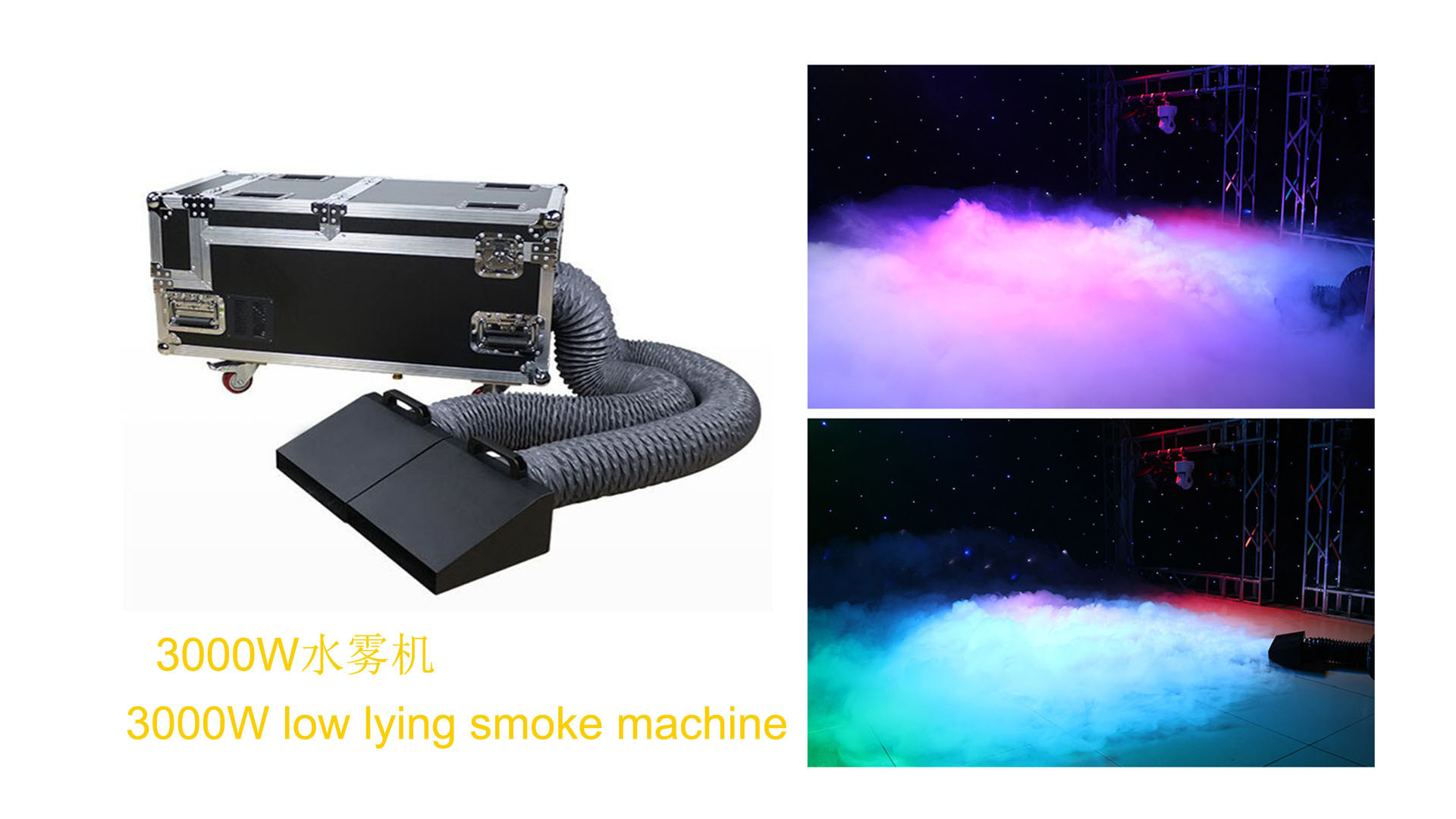 Features:
1.Adopts hight-pressure atomization technology
2.Only eat water+oil,with very low fog
3.Fit for indoor and outdoor use
4.Oil-free protection
5.The fog stay on the ground for long time
6.Flight case included is convenitnt for moving
7.Suitable for various high-end perform places,stage,TV station and so on.
Please send your message to us

Name:

Andy Leung
Tel:

86-13316262784
Email:
WhatsApp:
Address:

2F/3F NO.11 Jiangshi Rd. Hebu, Jianggao, Baiyun District, Guangzhou, China / New factory Add:7F/8F Fuying Blg,#29Jiangxin Rd,Jianggao,Baiyun,Guangzhou,China.