What is the characteristics of party foam jet machine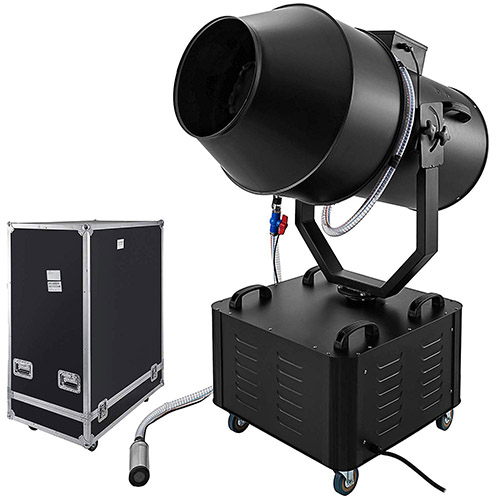 · Durable material- Portable foam machine is designed with a durable metal case that keeps it intact through countless indoor and outdoor activities.
· Automatic swing design- The foam machine has swing bracket for automatic moving so as to freely adjust the spray angle of the foam.
· Fast foam generation This is a 3000W large-scale foam machine that creates foam for a foam party quickly, efficiently and safely. The foam output can live up to 20 m3/min(5280 gallon/min).
· Convenient transporation- Constructed with four sliding wheels and several portable handles for convenient transportation.
· Packed in light case - This is a sturdy custom-made flight case that can provide excellent protection for the machine. With sliding wheels for easy transportation
Please send your message to us

Name:

Andy Leung
Tel:

86-13316262784
Email:
WhatsApp:
Address:

2F/3F NO.11 Jiangshi Rd. Hebu, Jianggao, Baiyun District, Guangzhou, China / New factory Add:7F/8F Fuying Blg,#29Jiangxin Rd,Jianggao,Baiyun,Guangzhou,China.